record and live stream with FBX game recorder

This is the game recorder you've been looking for!
Windows 7, 8, 10 (64 and 32-bit OS)
"This free screen recorder is amazing!"
"Best Game Recorder Software ever"
"Great FPS, no lag at all"
"This is my favorite game recorder"
FBX packs the Essential capture tools

Hit a hotkey as you play to instantly save short videos of your best action

Leave FBX recording DVR-style – you'll never miss a clutch kill again
FBX can record your windows desktop – great for web and older games

Capture high quality images of the most interesting moments to share with friends
If there's an easier way to live stream, we want to know!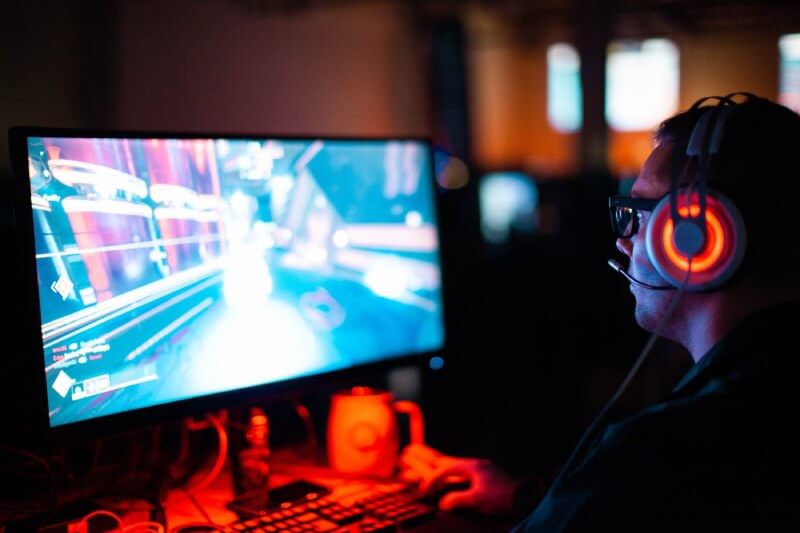 Make unique videos with FBX's awesome editor
Add GIFs, animated stickers, sound effects and more.
Write your own captions and change font, color, size. 
Savor the best stuff in glorious slow motion
It's easy to make eye-catching gaming videos with FBX game recorder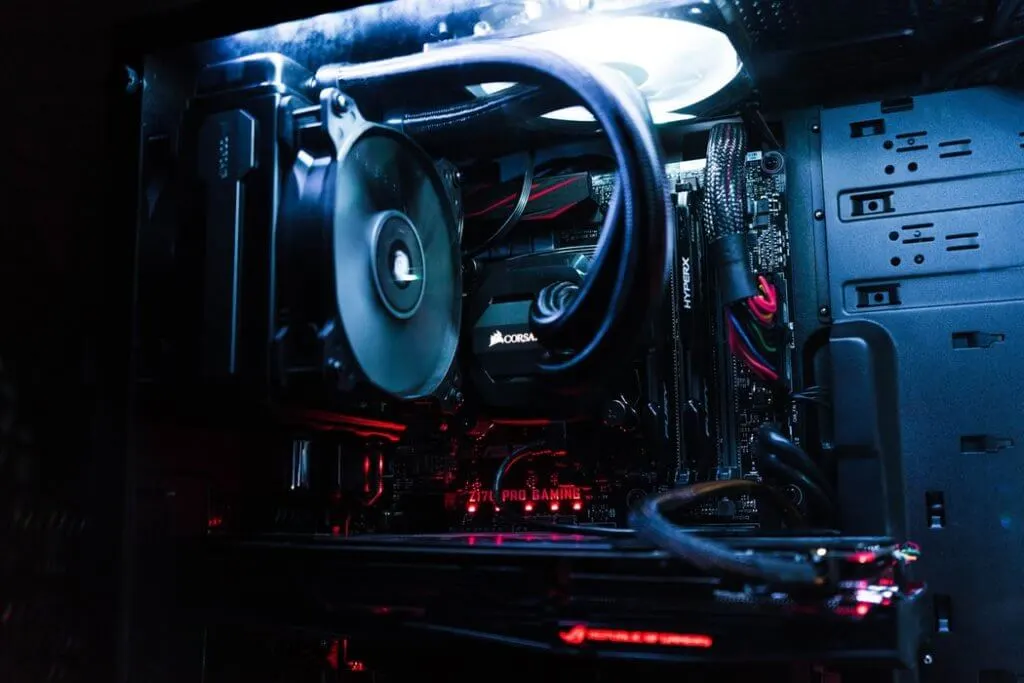 Finely tuned and flexible
FBX records in the background without lagging the game, using NVidia, AMD or Intel hardware acceleration.
We built it to handle all major game titles and give outstanding performance, even on older low spec PCs.
Whatever your set-up, you're ready to get started with FBX Game Recorder.
The last game recorder you'll ever need
Windows 7, 8, 10 (64 and 32-bit OS)