Capture it with FBX game recorder
FBX is for Windows. To use it, download from your PC
 "Incredibly simple   and easy to use!" 
 "I love using FBX Game Recorder, it has never failed me" 
 "I record at 144 FPS,   no problem" 
 "Zero Lag!! Even though my PC is not the best" 
You want a game recorder that captures them all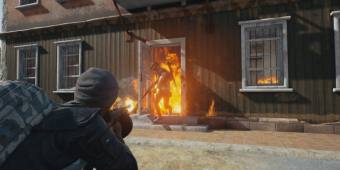 FBX records your gameplay, DVR-style.  Hit a hotkey in-game to instantly save short movie clips of the action.
You'll never miss that clutch kill again. FBX records for as long as you need with no restrictions on movie length.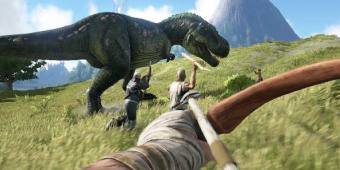 Find the coolest or craziest moments fast by dropping markers as you play. FBX Game recorder makes it easy.
Make clips of the best bits - fast
Review your gameplay footage, find the best parts and save them as short video clips and GIFs.
Share on social media fast from FBX game recorder.
FBX runs in the background without lagging the game, using NVidia, AMD or Intel hardware acceleration.
We built it to handle all major game titles and give outstanding performance, even on older low spec PCs.
Whatever your set-up, you're ready to get started with FBX Game Recorder.
Recorded at 1080p – 60FPS