Capture it with FBX game recorder
FBX records in super smooth HD and packs some awesome editing tools to take your gaming videos to the next level!
"This screen recorder is amazing!"
"Best Game Recorder Software ever"
"Great FPS, no lag at all"
"This is my favorite game recorder"
SOLID, lag-free recording
THAT ALWAYS HAS YOUR BACK

Hit a hotkey as you play to instantly save short videos of your best action. 

Leave FBX recording DVR-style – you'll never miss a clutch kill again.

Grab high quality images of your gameplay to share with friends. 

Find the coolest or craziest moments fast by dropping markers as you play.
Make clips of the best bits - fast
Review your gameplay footage, find the best parts and save them as short video clips and GIFs.
Share on social media fast from FBX game recorder.
Personalize your gameplay

Nothing quite says it like a sticker. Upload your own images/GIFs or use ours.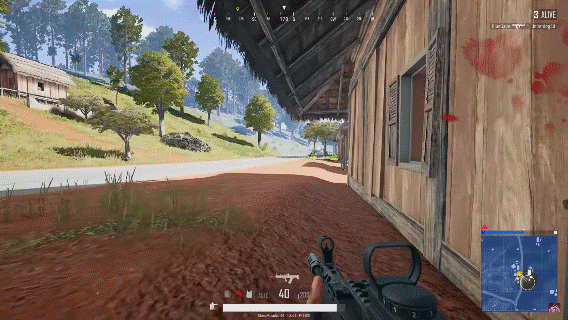 Write your own captions and change font, color, size. Don't hold back now, tell it how it is!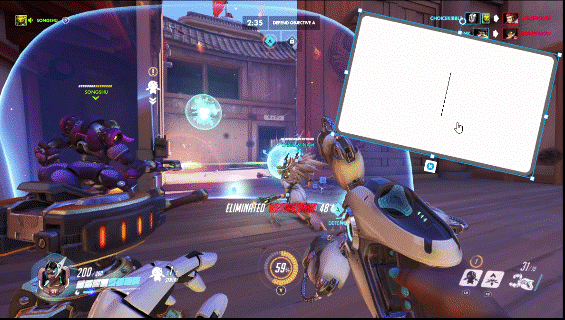 Savor the best stuff, bullet-time style
Accelerate footage to race through boring scenes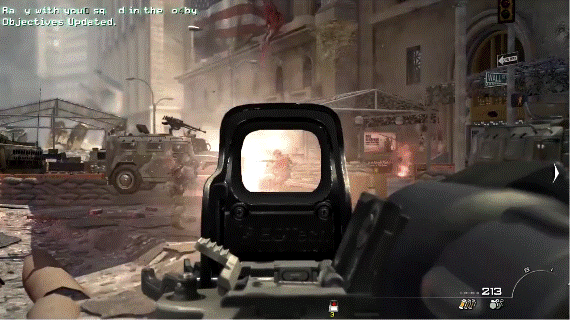 Pause on cool moments for dramatic effect
it's easy to make stand-out gaming videos WITH FBX GAME RECORDER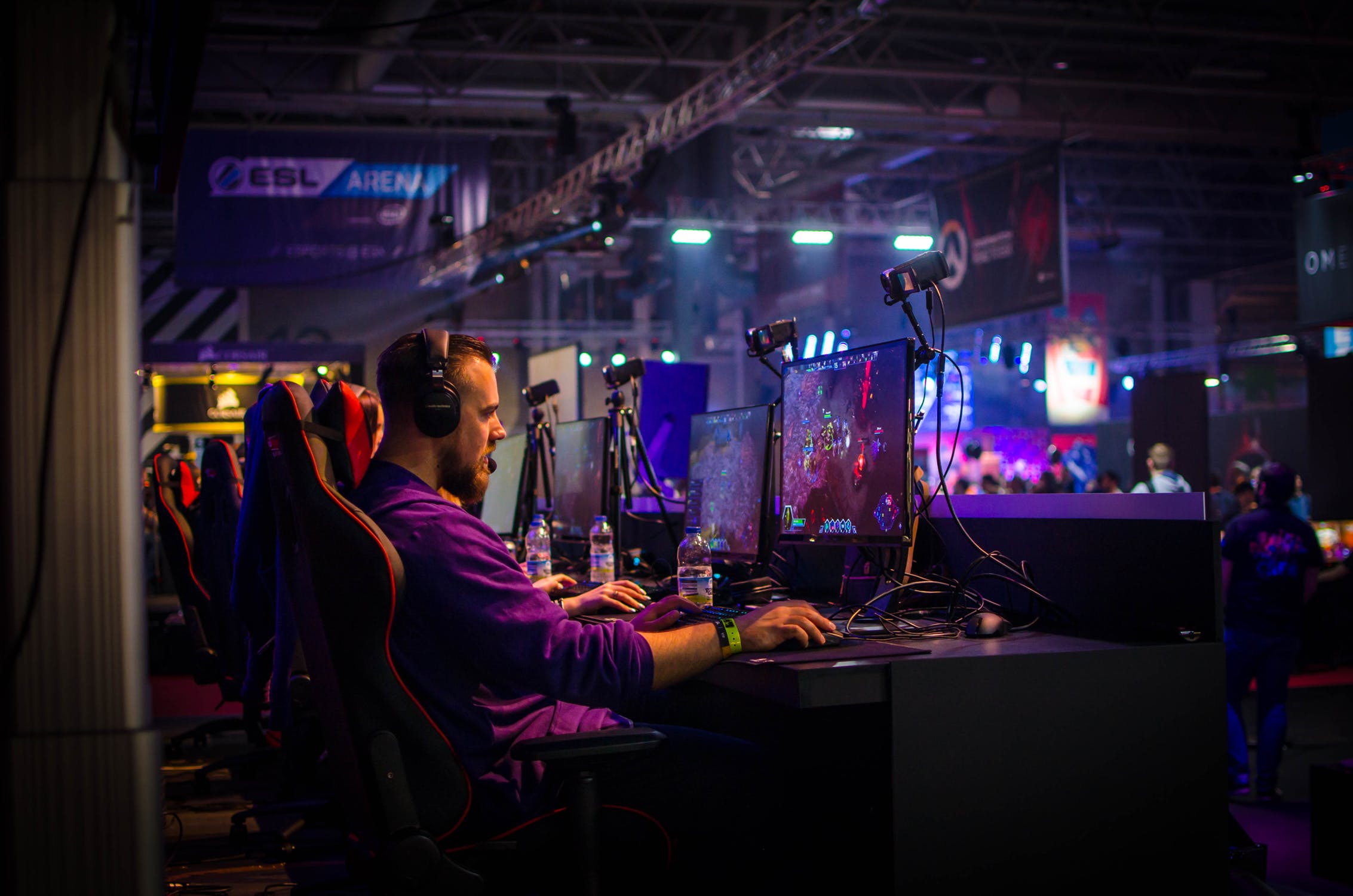 FBX records in the background without lagging the game, using NVidia, AMD or Intel hardware acceleration.
We built it to handle all major game titles and give outstanding performance, even on older low spec PCs.
Whatever your set-up, you're ready to get started with FBX Game Recorder.
All FBX core features included the free version.