Get creative and personalise your gameplay with a selection of new editing features:
Stickers & GIFs – Nothing quite says it like a sticker. Upload your own images / GIFs or pick one from the library that we've provided. Tweak the opacity of stickers to create your own watermarks or fix your logo / branding in place for the duration of the video to promote yourself.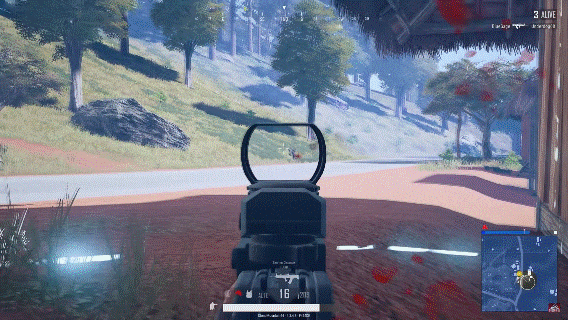 Captions – Tell it how it is by writing your own captions. Customise the text font, colour and size. If you want a background behind the text, customise that as well.
Speed up FX – Accelerate footage to race through boring scenes or to create cool time lapse videos. Speed up by either x2 or x4.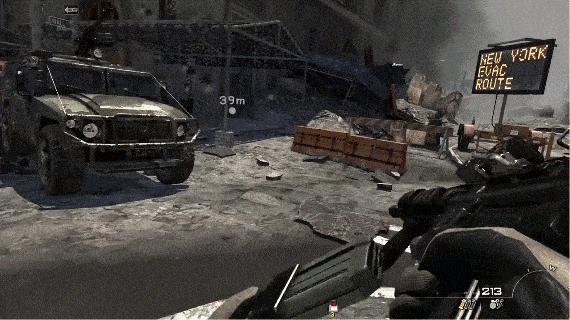 Slow motion FX – Savour the best stuff, bullet time style. Slow sections down by x2, x4 or x8 to really enjoy your favourite moments.
Freeze frame FX – Pause on cool moments for dramatic effect. Make the pause as long or short as you like.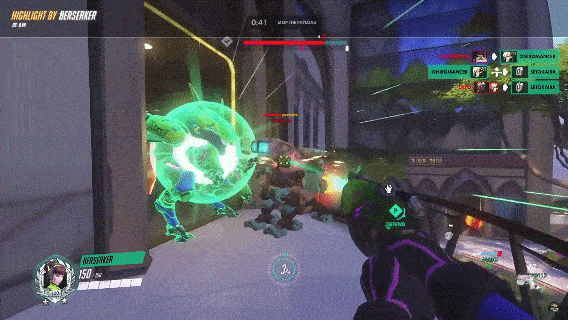 Sounds – Add your own sound effects or music to your video. Or select something from our curated selection instead. Link sounds to stickers, GIFs or captions so they are triggered at the same time to emphasis the visuals.
All of these are free to use but if you are an early adopter, you will see the FBX watermark added to your recording when you apply any of them. (Free users will always see the FBX watermark on their recordings)