A Lifetime license will upgrade your account from a free account to a Pro account.
A lifetime license is a one-time purchase that gives you a Pro license that lasts forever and allows you to record without a watermark being added to your saved videos.
Checking your license details
You can check details such as when you purchased your license via your account overview page.
Click on your user name in the top right corner of FBX and select View My Account.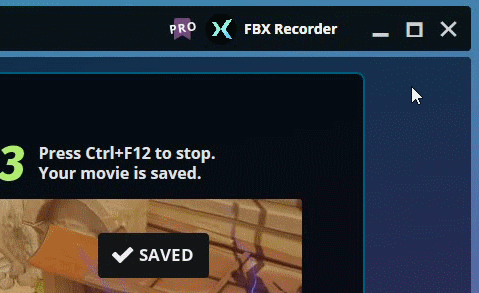 The account overview page will open in your default web browser.
 TIP   You can also view and download invoices for all of your purchases from the account overview page.